Words by which Jesus began His ministry
by Glen Jackman | Posted October 22nd at 7:02am
"The Spirit of the Lord God is upon me, because the Lord has anointed me to bring good news to the poor; he has sent me to bind up the brokenhearted, to proclaim liberty to the captives, and the opening of the prison to those who are bound." — Isaiah 61:1 ESV
This blog text is written by Pastor Mark Johnson, a good friend of mine. Today he shared this thought on Facebook. These words of the prophet Isaiah were quoted by Jesus at the beginning of His ministry to redeem the human race. As we follow Christ, they will guide us as well. There are 4 significant thoughts that will influence how we live and make decisions:
There is a focus on the poor. Throughout Scripture, this theme is sounded repeatedly. A good Sabbath afternoon activity would be to study what God says about poverty and how to relate to it. It may change our lives as we gather His teaching and act on them.
The second emphasis is on the brokenhearted. There are a lot of hurting people around us. What if we planned to do something tangible each day to thoughtfully lighten specific pain for others
Thirdly. Two words: liberty and captives. Offering freedom to those who are limited by personal evil is an important act of humility for each one of us.
Finally: no limits. To anyone who has been captured by evil, the witness of the follower of Christ is "You're free!"
As we look to Jesus, each of these becomes a reality. And what we offer to others on His behalf can be ours as well. What if each of us were to choose to live the reality of each of these victories continually in our pilgrimage?
---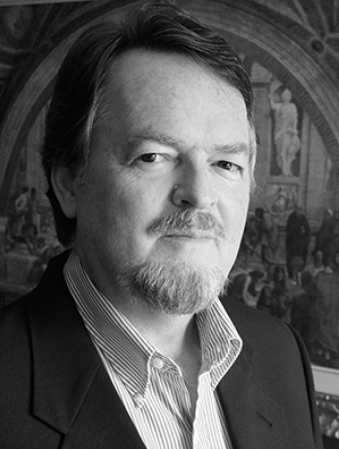 Article posted by Glen R. Jackman, founder of GraceProclaimed.org
Glen has optimized his eldership role to teach the full scope of the New Covenant of Jesus Christ without boundaries.
You can read his testimony.